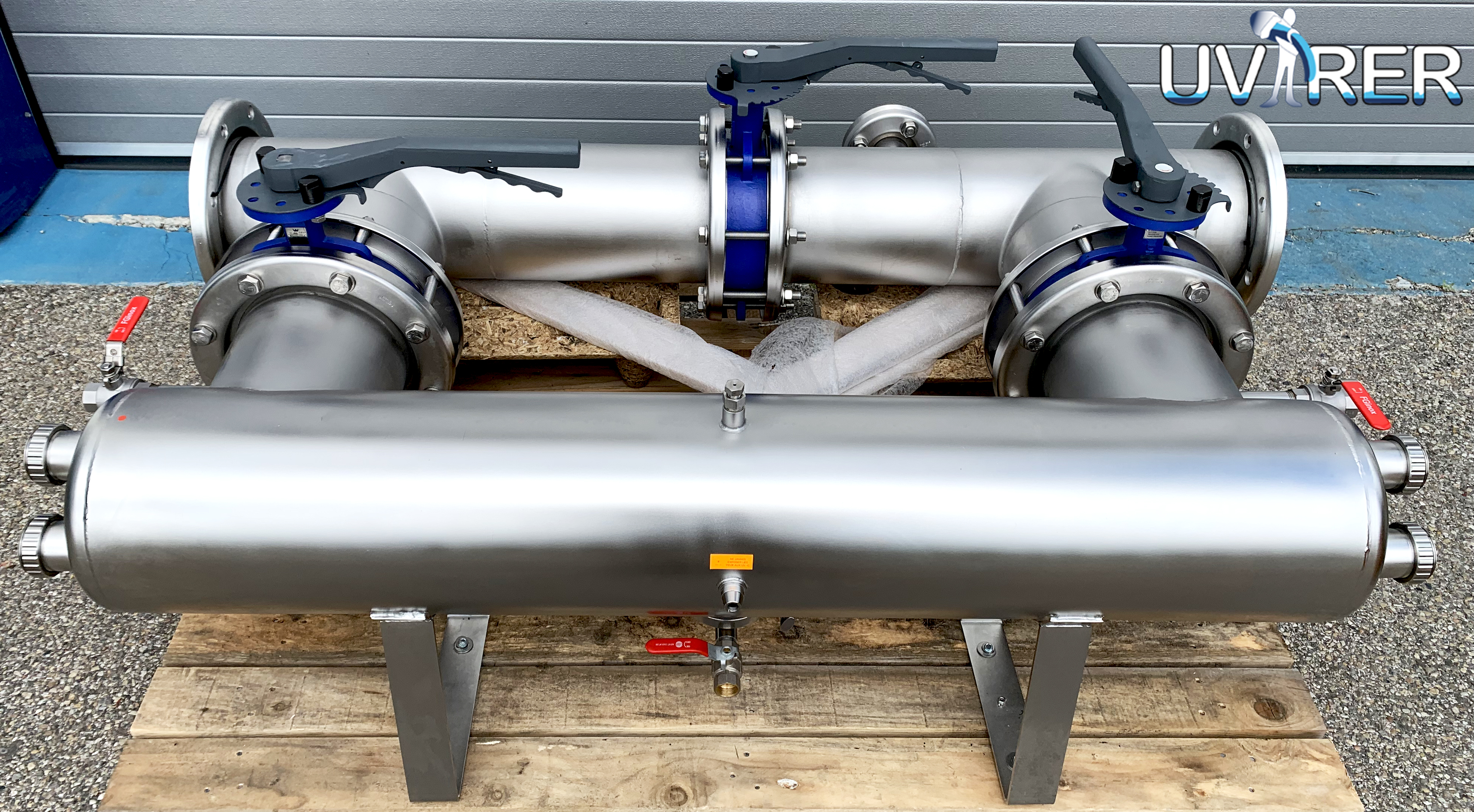 Among other things getting out of our warehouse :
2 FTA range with bypass included, with a quartz washing station included.
What's the purpose of this 5x2m2 installation ?
Purifying water rejection from a wastewater treatment plant in Morocco.
Again, RER manage to carry out the project properly and in due time.