Disinfection of food conveyors

Disinfection of packaging (boxes, films, sheets, cartons)

Disinfection of food products (meat, fish, fruits and vegetables, bakery products)
Degradation of the quality of the product, reduction of its lifespan, need to stop the production line to carry out cleaning, use of chemical products… The presence of biological contamination leads to a certain number of problems, which is why surface disinfection in the food industry is so important.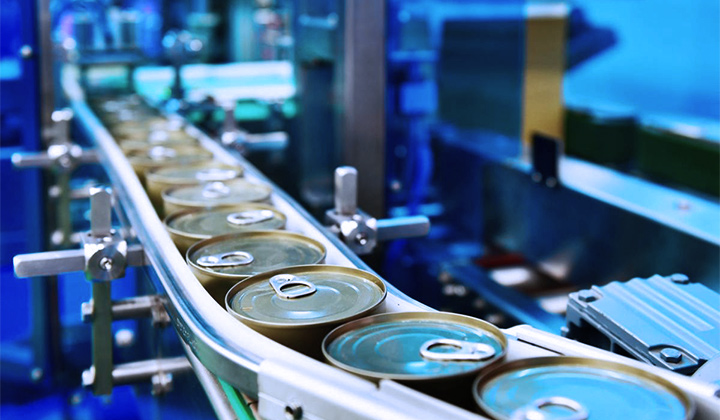 OUR SURFACE DISINFECTION SOLUTIONS
UVRER designs and manufactures dedicated equipment, to overcome the various problems stated. These devices are especially suitable for surface disinfection in the food industry. The UV disinfection process is safe and versatile, it allows optimal destruction of bacteria and microorganisms that are usually found in the food industry.
The design of the treatment device is tailor-made according to many factors:
Types of germs to treat
Conveyor speed
Belt dimension
Thanks to these characteristics, our design office then determines the number of lamps, their power and their positioning in order to deliver an optimal UVc dose, while ensuring minimum electricity consumption.
Our range of tailor-made devices
ADVANTAGES OF OUR TECHNOLOGY:
The combined treatment of the product and its packaging considerably reduces contamination by microorganisms for a longer shelf life
Significant reduction in chemical and water usage
Ultra-fast processing (a few seconds maximum) integrating perfectly into your production process
Device perfectly adaptable to an existing conveyor
Possibility of designing a mobile processing device that adapts to different sizes of conveyors
Automatic stop system included: This system avoids overexposure in the event of the conveyor stopping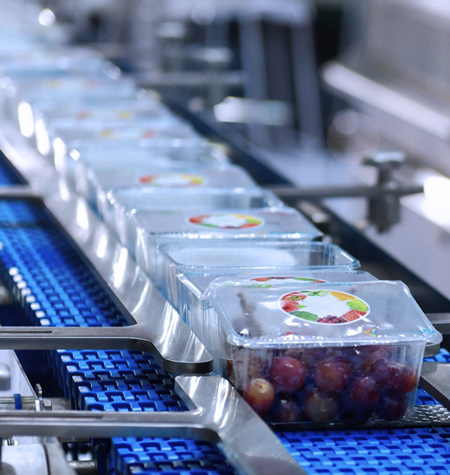 ARE YOU INTERESTED IN OUR SOLUTIONS ?
Contact us to discuss your needs