ULTRAVIOLET SPECIALIST

SINCE 1982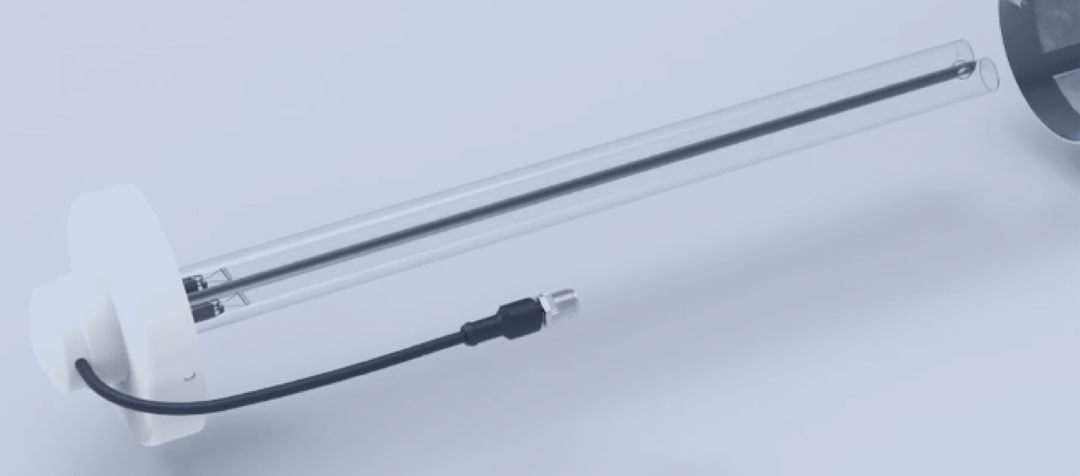 Ultraviolet radiation has the ability to destroy microorganisms in water, air and on surfaces without changing the physicochemical criteria of the fluid and without generating residual polluants.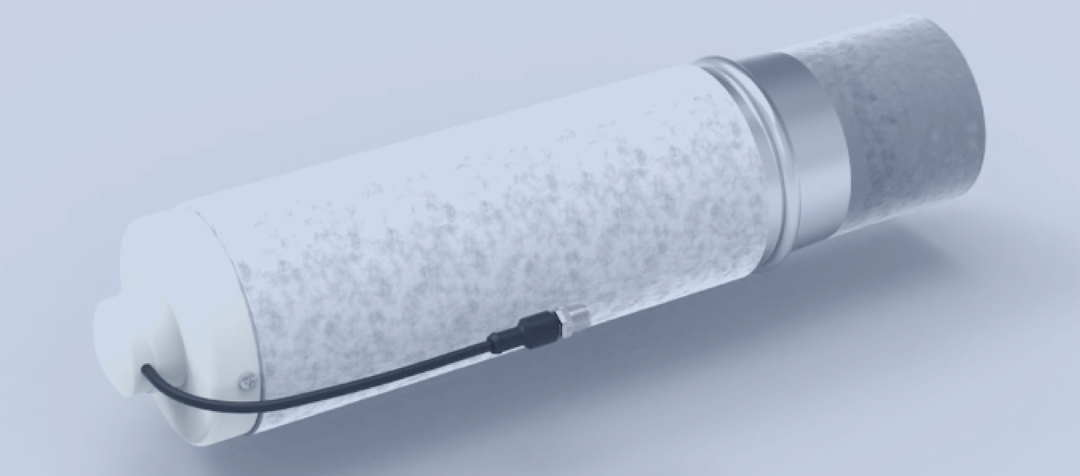 A titanium dioxyde (also known as TiO2) catalyst is activated by the presence of an UVc lamp. The organic molecules present on the treated surface are adsorbed and decomposed by the catalyst.
MADE IN FRANCE
SINCE 1982
Depending on your needs and issues, our design office performs calculations and simulations in order to offer you the most suitable and turnkey solution.
The manufacturing is done in our premises. Our suppliers are mostly local (AURA region) and in rare cases national. Only the electronic components (unavailable in Europe) come from Asia.
In order to ensure the final quality of our devices, we perform functional tests. Guaranteeing the delivery of finished and reliable solutions is one of our priorities.
WITHOUT CHEMICALS
SINCE 1982
We design on demand and standard water disinfection devices according to several product lines. Industries, communities, domestic, swimming pools and ponds, we answer many disinfection issues.
We offer air purifiers capable of removing up to 99.96% of Coronavirus particles. Business premises, hotels, medical offices, communities… Our ANEMO range can treat between 7 and 800m3/h.
Agrifood, horticulture, medical … Capable of killing up to 99.99% of viruses and spores, we design tailor-made and standard surface disinfection devices according to our UVPUR range.

UVRER is a human-sized company, our engineers design tailor-made products. Our flexibility and our ability to personalize our offerings make work a reliable, efficient company with unique and high-quality products.

Not generating by-products harmful to human, animal or environmental health, UVc technology allows fluids (water and air) and surfaces to be treated in an ecological way that respects its users.

Founded in 1982, RER is the first company in its market to use ultraviolet to treat water. Then we diversified into air treatment and surface treatment: three complementary activities.

Our desire: to be constantly at the forefront of innovation to guarantee you perfect air, water and surface quality in order to work and live in a healthier world. Our research and development team is attentive to changes in the market and designs products adapted to new demands.

Our sales team is in direct contact with you to ensure the smooth running of projects and provide relevant advice. Whether it is a simple technical information, order taking or after-sales service, you will always be quickly put in touch with the right person.
FOLLOW US ON SOCIAL NETWORKS