Efficient wastewater recycling solutions
We have been seeing for some years the effects of climate change on the water cycle. The drought in mainland France has indeed become tangible, with increasingly proven risks of water shortages and increased situations of water stress.
Already widely used by some of our European neighbours, the Reuse is now taking on a new dimension in France in a desire to remedy the lack of water and effectively preserve this precious resource.
In France, less than 1% of wastewater is reused. But with regulations that are evolving towards encouraging this type of practice, UVRER and the players in the water market are actively working for an increase of this percentage.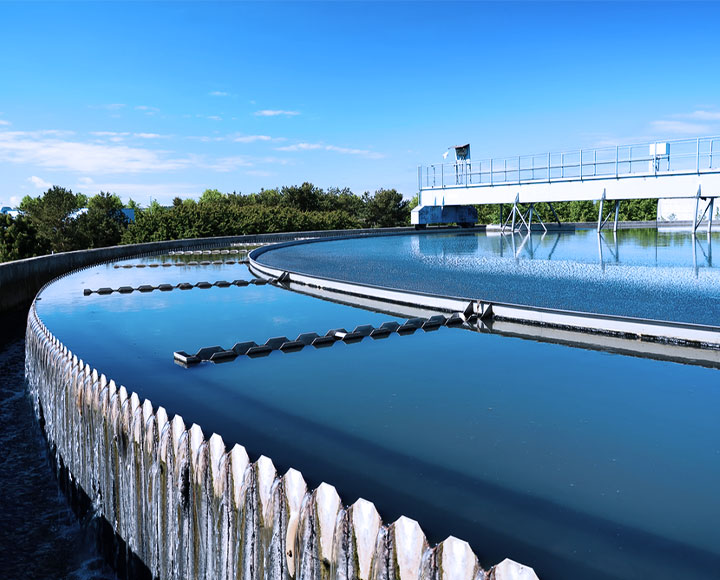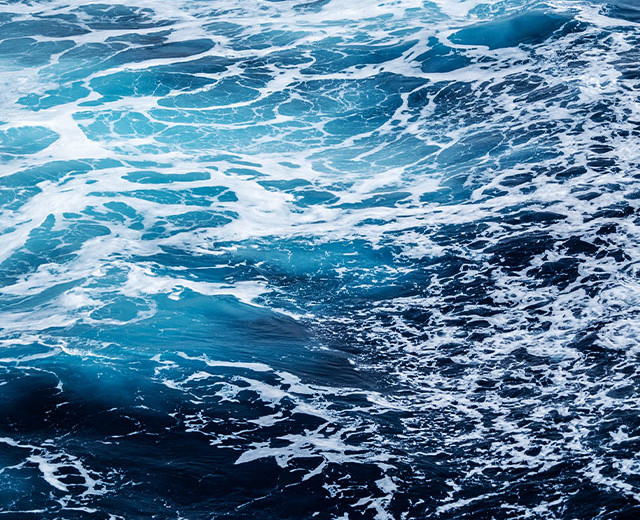 Wastewater treatment using UV-C technology
In a logic of recycling and reuse, UV-C technology (ultraviolet type C) makes it possible to obtain, without the use of chemicals, water that is clean again and free of viruses and bacteria.
Our technology explained
Our expertise in industrial water treatment made us develop complete ranges of UV-C sterilizers as well as tailor-made devices designed according to your specific needs, adaptable to all types of flow rates and applications.
Real long-term challenge for your business and for the environment, the Reuse represents for today's industries a sizeable challenge to which UVRER experts will be able to respond by offering you optimal treatment solutions.
Agricultural irrigation (storage, agricultural basins)
Use for industrial processes
Cooling tower
Watering of green spaces (golf courses, municipal parks)
Supply of public fountains
And many more apps
Optimization of water consumption
Cost reduction by saving water in industry from 40 to 90%
Fight against the growing scarcity of water resources

UV-C technology is effective without chemicals

UV-C technology is economical because it consumes little energy

UV-C technology requires little maintenance

Discover our ranges of devices adapted to your specific needs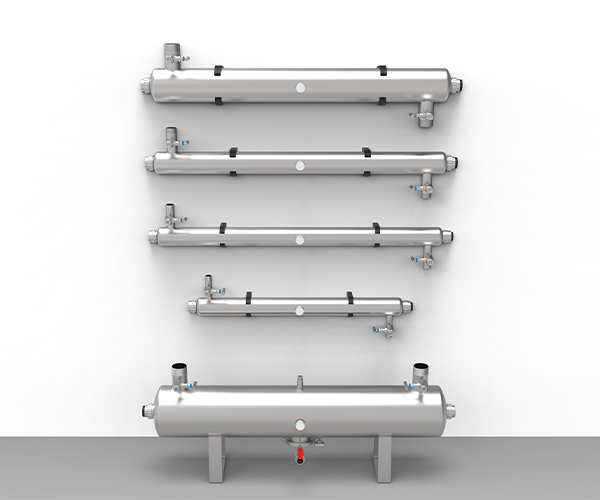 FZI RANGE
water treatment from 1m3/h
UV-C sterilizer without filtration & Made in France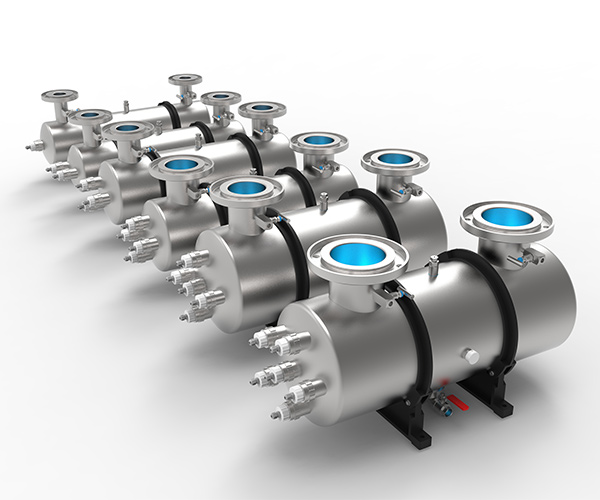 DFI RANGE
Water treatment from 15m3/h
UV-C sterilizer without filtration & Made in France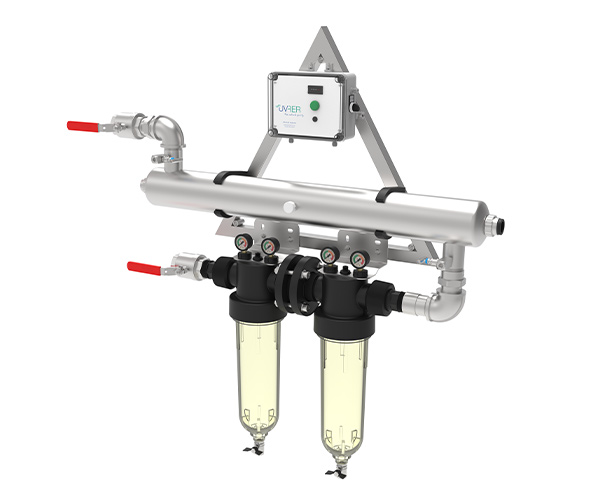 STATION FZI RANGE
Water treatment from 1m3/h
UV-C sterilizer with filtration & Made in France

Let's discuss your projects togethers