Purify the air in small spaces.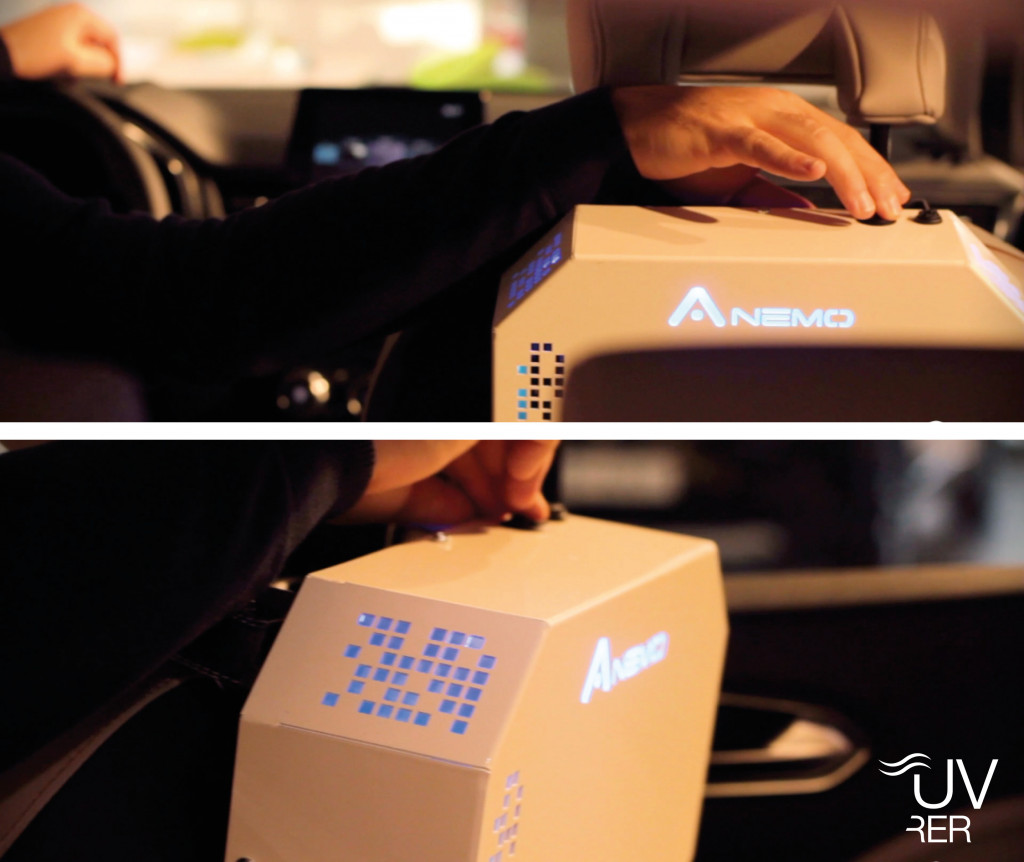 To operate in a healthy and safe environment, air renewal plays a very important role. In closed spaces bacteria, VOCs, viruses circulate and although daily ventilation is strongly recommended, it is also necessary to ensure continuous air purification. Thanks to the BORA VICHY you will reduce the risk of disease and contagion in small spaces (up to 14m3) such as vehicle interiors or even small offices.
At UVRER we have developed BORA VICHY (from the ANEMO range), an air purification solution by photocatalysis capable of treating up to 14m3 of air in 1 hour. This device eliminates bacteria and viruses in a room, without chemicals or gases, and therefore ensures optimal hygiene. The BORA VICHY is a solution that respects the health of its users and can be used throughout the day, in the presence of individuals and operators.
The BORA VICHY is a small space-saving device, suitable for small rooms. It is ideal for:
Vehicles: the BORA VICHY may be fitted with a fixing allowing it to be positioned on the headrest of a vehicle. Thus it can easily be integrated into a car, an ambulance or even a truck.
Offices: offices, storage room, etc.
Any type of small room: fitting room, aesthetics and more.
The BORA VICHY: a device of French design and manufacture
Since 1982, we have been designing and manufacturing Ultraviolet treatment devices for the disinfection of fluids (water and air) and surfaces in our headquarter in Lyon. From their conception to their realization, we develop quality, innovative products, resulting from French industrial and university research, perfectly adaptable to your specific needs.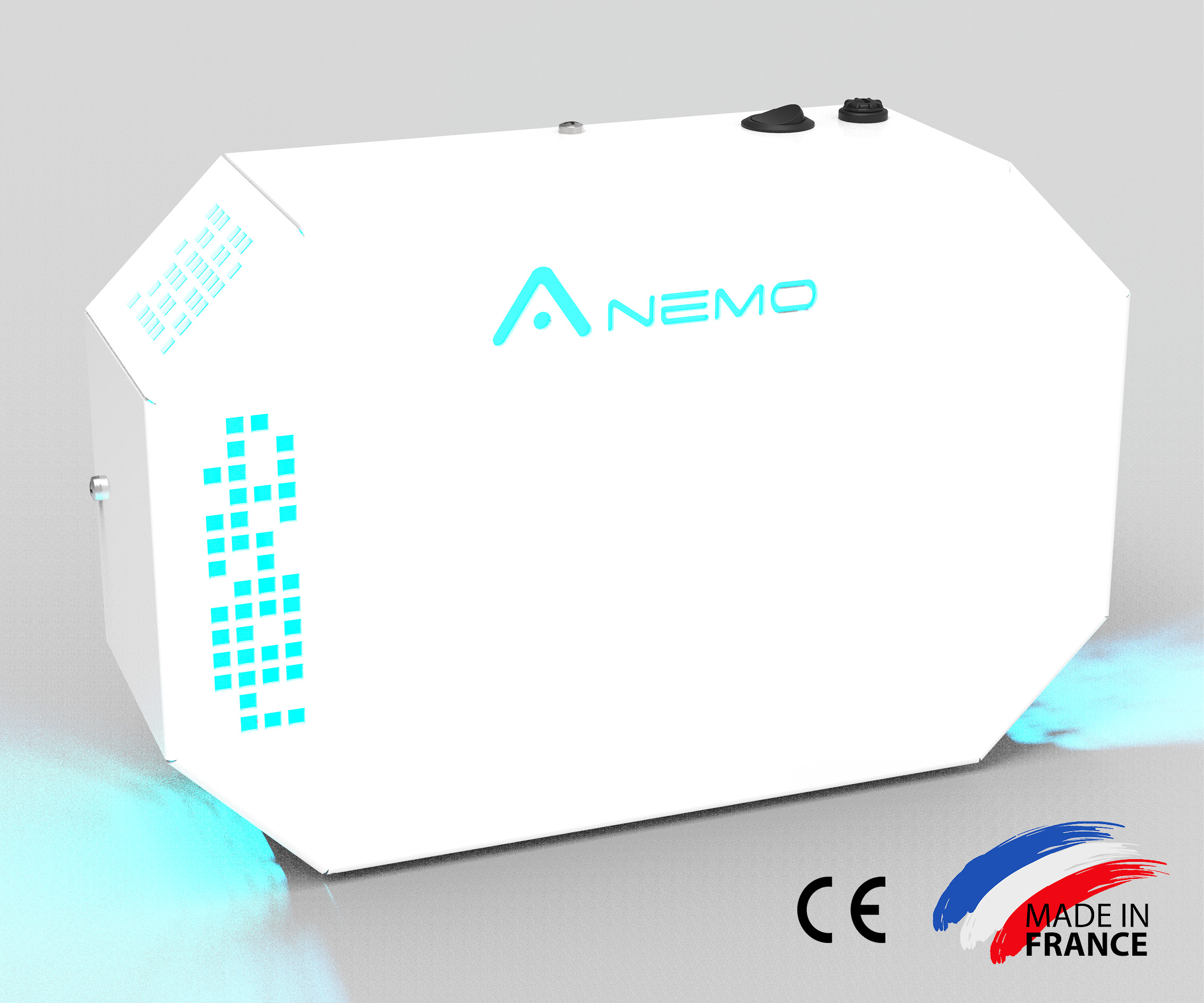 Easily secure your entire working environment: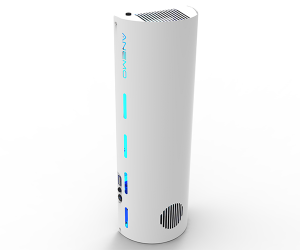 Air purification solution by photocatalysis
SILUXE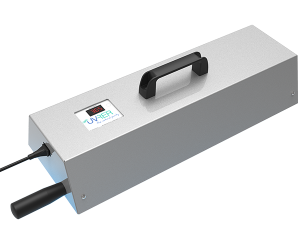 Daily and manual surfaces disinfection solution
UVPUR 95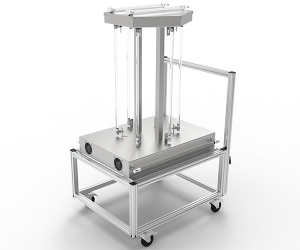 Stand-alone solution for 360° disinfection of spaces
UVPUR 360°