UV treatment of industrial water
In addition to traditional pre-treatments, our UVc water purification devices bacteriologically secure the quality of fluids before reuse. Intervening at the end of the treatment chain makes it possible to limit overconsumption and wastage of water. Its bacteriological quality is thus maintained throughout recycling.
Our specialized ranges meet all types of water treatment needs and guarantee satisfactory water quality for your activities.
Our technology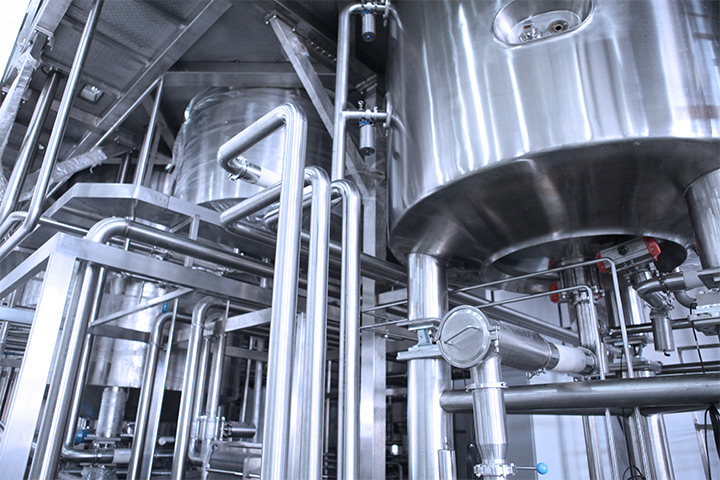 UVc sterilizers range without filtration
UVc sterilizers range with filtration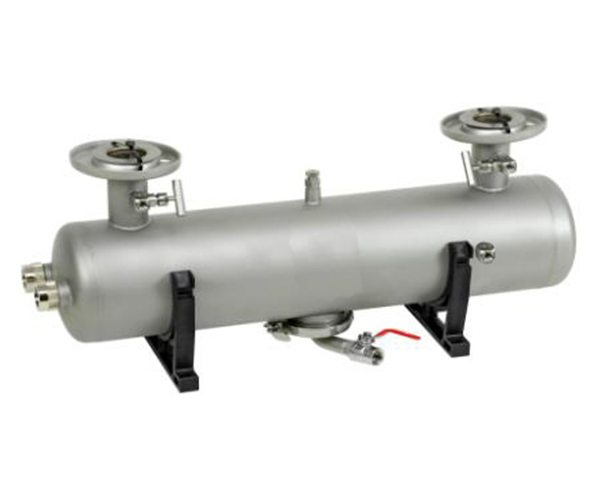 FZI 230B ACS UV
14m3/h
Sampling valve, inspection door and drain valve…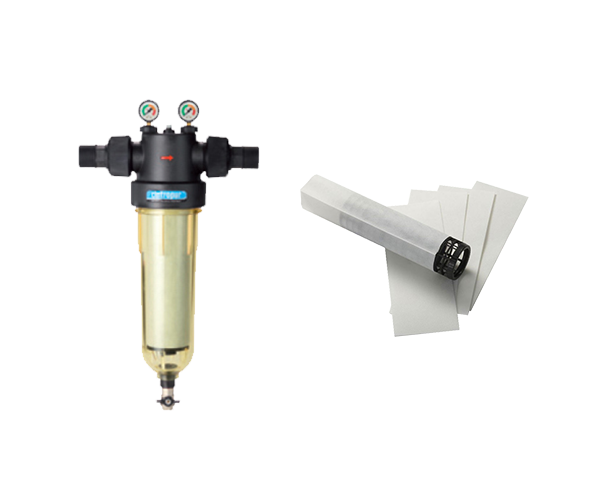 OPTIONS & FILTRATION
Filters, sensors…
Tailor-made installations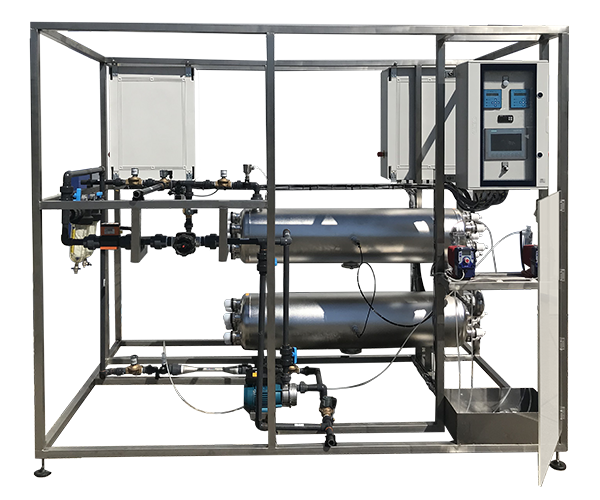 TAILOR-MADE INSTALLATIONS
What do you need?