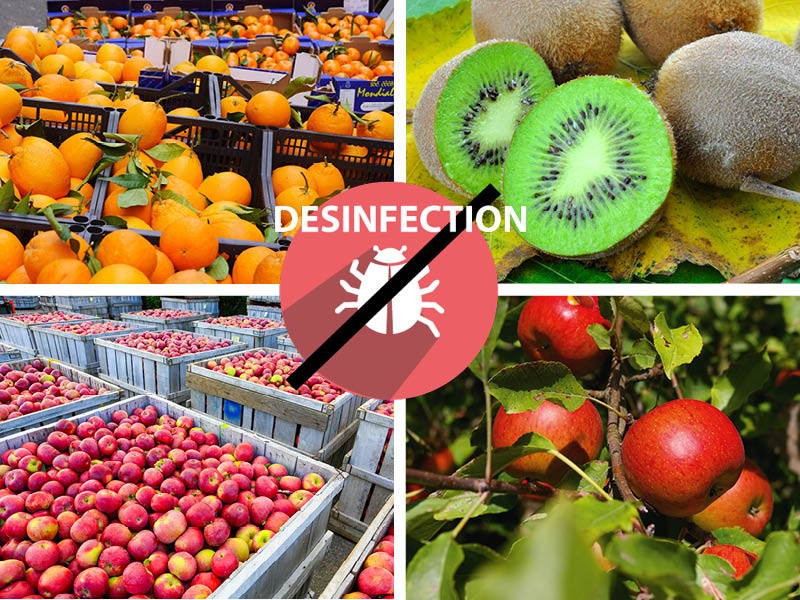 Tri-Active UVRER / ANEMO technology
Photocatalytic / UVC air purifiers developed for arboricultural growers in cold room storage.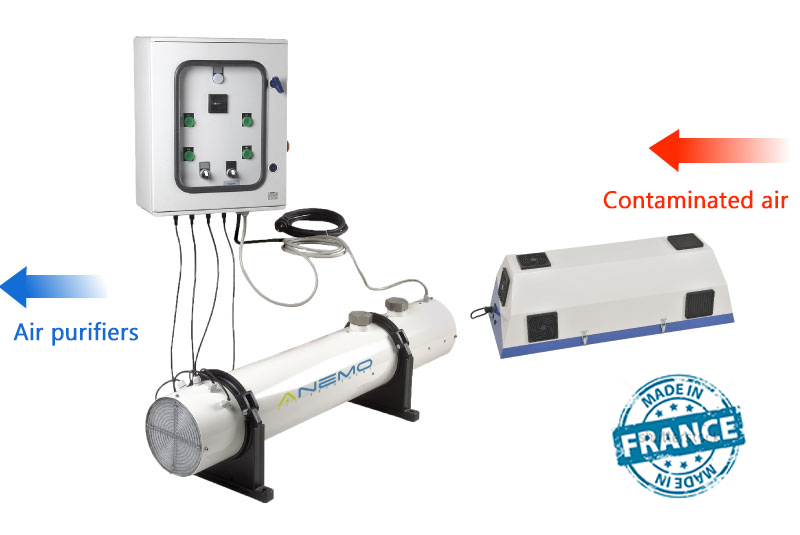 Increase profitability
Limit your stocks weight loss
      Ex: Gain 45,000 euros for 300 tons of apricots stored.
Quick and easy installation
Slow down the maturation process
      Ex: Increase from 3 to 4 weeks your storage capacity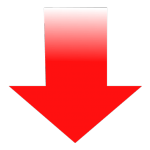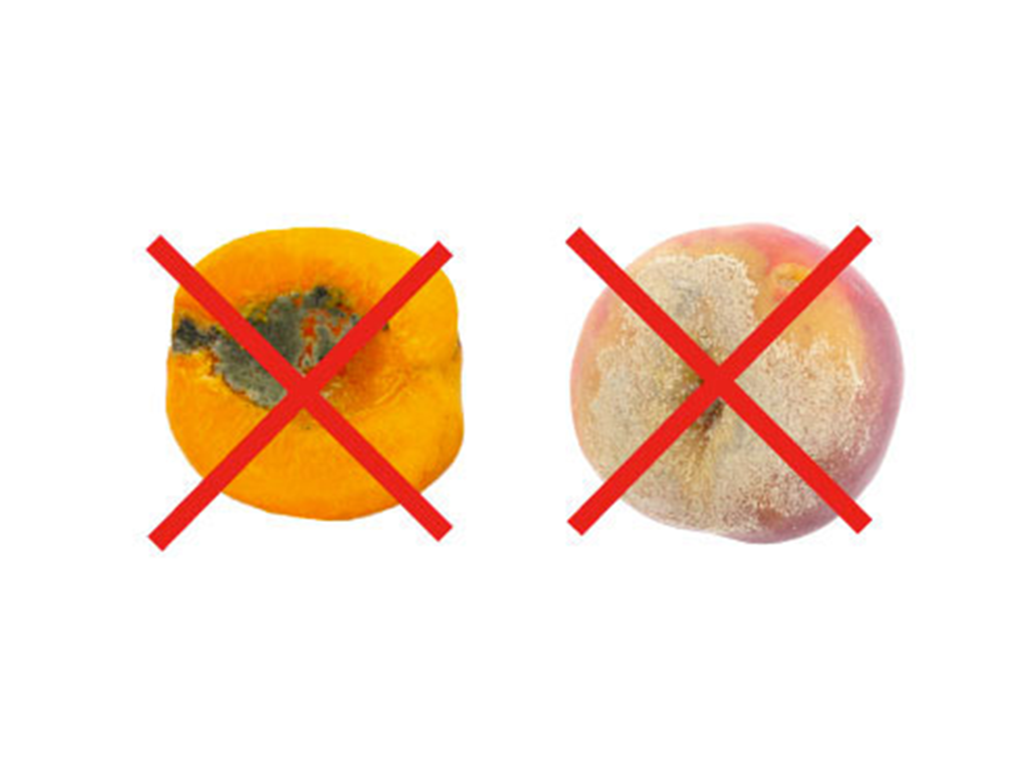 Degradation for products in a room not equipped with our air treatment solutions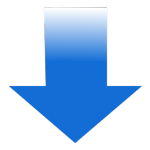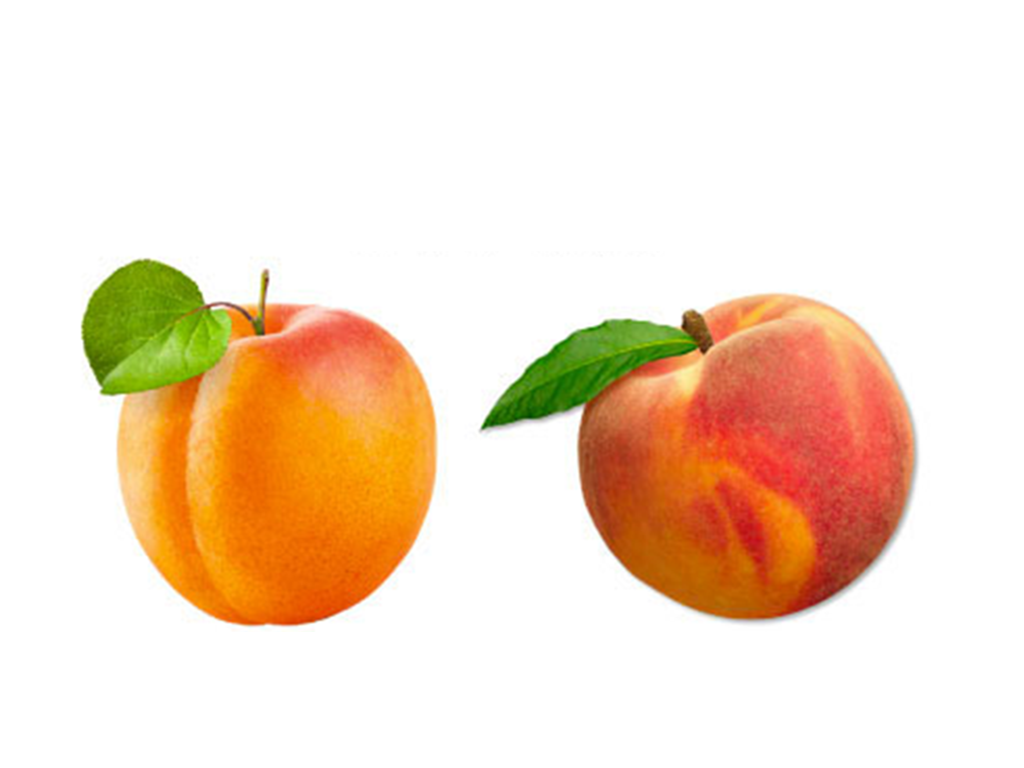 Products conservation in a room equipped with our air treatment solutions
Reduction of air contamination (molds, spores, mushrooms …)
Reduction of ethylene responsible of products accelerated maturation
Not disturbance for working staff.
Trust us with your project